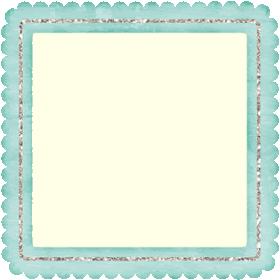 Buzzz, Buzzz, Buzzzzz.....been buzzing to tell you the winner of BUZZY FRIENDS is.................
Congratulations Wilma!!! Please email me your snail mail address so I can get this stamp in the mail to you!!!!! ENJOY!!!!!
Now, on to this weeks FABULOUS FRIDAY FREEBIE.............you have a chance to win this UBER CUTE stamp from artist Tina Wenke called Mouse carrying cake - can you say ADORABLE?!?!?!??! Simon Says just got these cuties in - there's more & I love them ALL!!!!! You have to go check them out!!!
All you have to do to be entered to win, is become a follower of
Simon Says Stamp
, join in
Simon Says Stamp Challenge Blog
challenge (which is ORIENTAL this week), and leave me a comment here with a link to your card! It's a BREEZE!!!!! I would love it if you would pass the word around about this GREAT blog candy EACH WEEK!!!! Although I understand if you don't - better chance for you to win if there aren't a lot of people entering....I got you ladies figured out!!!!! LOL
Again, a HUMONGOUS thank you to Heidi & the crew at Simon Says Stamp for donating this stamp!!!!! You're all the BESTEST!!!!!! Mwahhh!!!!
Thanks for hanging out with me. Until next time.....CHEERIO!!!!! (Guess what movie I just watched??? LOL) HAVE A GREAT WEEKEND!!!!!!
Chris