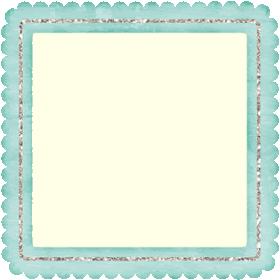 The winner of WE ARE FAMILY DOLLS, a Simon Says Stamp exclusive set, is ............
ERIN
Congratulations Erin!!! Pleaes email me your address so we can get this stamp set out to you!!!! ENJOY!!!!
This week's FREEBIE prize is JUNGLE EDWIN.

This birthday card is for my nephew who turned 11 a couple weeks ago!! YIKES how time flies!!!!! I remember holding him the day he was born!!! Sigh!!!! This is Jungle Edwin & the Waterfall background from Magnolia. Inside, it says "Hope your birthday is full of adventure" (made on the computer) I coloured it all with my Koh-i-noor pencils and gamsol, and added Crystal Effects to the waterfall.
You can WIN Jungle Edwin!!!!
All you have to do, is become a follower of
Simon Says Stamp Challenge blog
& enter a card or project in this weeks Simon Says Challenge (which is a colour challenge - red & green). Leave me a comment here with a link to your card so I can easily check & you're good to go!!!!! I would LOVE it if you became a follower of my blog too, but not required! I can't imagine why you wouldn't when I give away free stuff EVERY week!!!! ;-) ;-) (wink wink)
Thanks for playing along!! I'd love to see over 20 participants this week.....can we do it???? Tell all your friends!!!! THANKS!
Chris