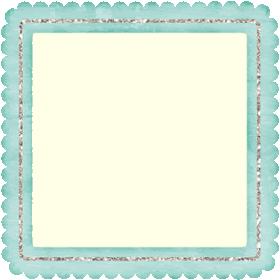 Another Friday, another Freebie!! Gotta LOVE THAT!!!!!! So, the winner of last week's Freebie of the Juneberry Wine Glimmer Mist is................ ANNE
Congratulations Anne!! Please email me your address so we can get that out to you!!!!!
And now, for this week's FREEBIE, you can win this set of charms from Simon Says Stamp!!!

(no sample for today - but you can see one of these charms in use
HERE
)
All you have to do, is participate in this weeks challenge on the Simon Says Challenge blog (which is a sketch) and leave me a comment here with a link to your card for it.
I will give each person who enters a SECOND chance to win, IF you have my Fabulous Friday Freebie blinkie ON your blog sidebar!!!! I don't know how to add the code without the blinkie appearing - if you know how, I'd love to know! If not, email me and I can send you the code.......THANKS!!!
EASY PEASY!!!! So, go on...get creating!!!!!! You know you WANNNNAAAAA!!!!! LOL
Chris