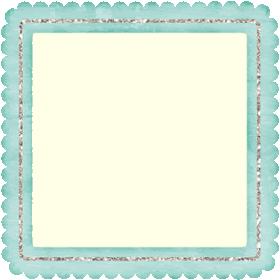 Congratulations to TRISH at Diamond Doll ..... for winning the 2 bottles of stickles from last week!!! Please email me your address so we can get them out to you!!!! THANKS!!!!
This week, you can win a Simon Says Stamp Exclusive stamp set OF YOUR CHOICE!!!!!

September was FULL of birthdays, I'm glad October and November are a little quieter.....this one is for my niece who LOVES Pandas. This panda is from Oh Happy Day by Simon Says Stamp. I stamped the bamboo 4 times and stacked them on top of each other to make it look 3D. The toothpicks were my attempt to look like chopsticks, or bamboo, or something "Asian" to go with the rest of the cards theme...LOL....
The red & gold paper are scraps that I've had forever & have made a TON of Asian themed cards with .... seems to fit the theme!!!!
I THINK she liked the card - she was too interested in the American $$ she got for their big trip to Disneyland!!!! Everything else was thrown to the side!! LOL But I don't blame her, I'd be excited too!!!!!
All you have to do to win a Simon Says Stamp exclusive set is to enter the Simon Says Stamp Challenge Blog this week (which is Thanks/Thanksgiving) and leave me a comment here with a link to your card so I can find it easily! AND, you will get a second entry if you add or have my blinkie in your side bar!!!!
THAT'S IT!!!! Easy huh???
Enjoy the weekend!!! I am heading to the mountains for a scrapbooking retreat!!!! Can't wait!!!! I should have some scheduled posts for you so hopefully they work!!!!! ENJOY & have a great weekend!!!
Chris