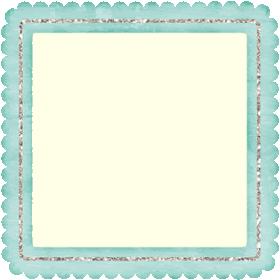 The winner of last weeks Friday Freebie is Linda
Congratulations Linda! You have won the LOVES ME TILDA stamp!!! Please email me with your mailing address so I can get your stamp out to you! THANKS!!!!
AND, just to prove to those who think #1 never gets picked..... here is proof!!!!!! #1 was picked and Linda was the lucky first!!! CONGRATS!!!!
This week you have a chance to win a HOUSE MOUSE stamp called Nap Time, which I used for this weeks challenge at Simon Says Stamp Challenge blog. You can see my project
HERE
.
Requirements: All you have to do to enter is
1. play along in the
Simon Says Stamp Challenge blog
(this weeks theme is NEW BABY)
2. leave me a comment here with a link to your post that states you've entered it into the SSS challenge
3. add my blinkie to your sidebar
(I CHECK!!!!)
& you can WIN that fabulous STAMP!!!!!! Tell all your friends too!!!!
Thank you to Heidi & the girls at
Simon Says Stamp
for being SO generous!!! We LOVE you more than you know!!!! MWAHHHHHHHHHHHHHH!!!!!!

Good luck!!!!
Chris