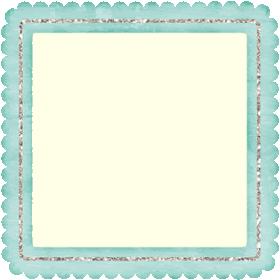 The winner of last weeks TILDA WITH ROSES stamp is.......................... Craftyanny
Congratulations ANNE!!! Please email me so we can get your stamp out to you!!! THANKS to all who play along!!!!! Hope to see you all next week!!!! Be sure to come back every Friday to see if you are the winner!!!!
This week you can win ELEPHANT LOVE, as seen on my card from the challenge on Wednesday...check it out HERE!!!! This set is a Simon Says Stamp exclusive set, and is made of really high quality acrylic!!! LOVE these stamps!!!! Head to the STORE to see what other sets they have - a GREAT variety!!!!
Isn't this set GREAT???? This could be YOURS!!!!
Requirements: All you have to do to enter is

1. play along in the Simon Says Stamp Challenge blog (this weeks theme is LOVE)
2. leave me a comment here with a link to your post that states you've entered it into the SSS challenge
3. add my blinkie to your sidebar

(I CHECK!!!!)

& you can WIN that fabulous STAMP!!!!!! Tell all your friends too!!!!

Thank you to Heidi & the girls at Simon Says Stamp for being SO generous!!! You all work SOOOO hard to provide us with EVERYTHING we need for our crafting addiction, so I just wanted to say THANKS one more time!!!! LOVE YOU ALL!!!!
Good luck!!!!
Chris