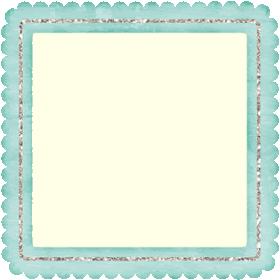 Well, as I told you earlier, it is my birthday today! As you are reading this, I am off camping with Tim & Brick in our comfy cozy little trailer!!!! (I hope it posts ok!!!) I will do the draw for my Birthday Blog Candy on Monday morning and post the winners then!!!! Remember to head to the Birthday Blog Candy post to enter your name & story into the draw!!!! THANKS!!!
The winner for FABULOUS FRIDAY FREEBIE #2, the Tilda in Rain stamp is........................................... KARENB!!!!!
Random Integer Generator
Here are your random numbers:

1
Timestamp: 2009-08-13 23:57:03 UTC

Congratulations KAREN!!!!!!!! Please send me your full name and address & I will get Heidi to ship that out to you!
And ALSO, for the FABULOUS FRIDAY FREEBIE giveaway, you have a chance to win TURTLE BUDDIES from Simon Says Stamp! Isn't it an adorable set?? I love the turtle with glasses!!! LOL This prize is courtesy of Simon Says Stamp so head to their store and check out all their new goodies they got from CHA!!!!
Here is a card I made using this set:
I will draw the winner for the Turtle Buddies set next Friday!!!! Stay tuned!!!!!
To win this stamp set, I would love it if you would participate in this weeks challenge (Anything but a card) over at the
Simon Says Challenge Blog
. Leave me a comment telling me you participated & a link to your card & I will be SURE to check it out!!!
The winner of this set will be announced next Friday - Aug. 21st! Good luck to you !!! And thanks for stopping by!!!!
(what do you think of my new blinkie?? Isn't it GRAND?? I LOVE IT!!! THANKS MARTINE!!! You are an angel!!!!)
Chris