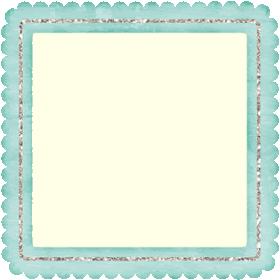 Hey everyone! I hope you had a GREAT week!!! TGIF!!!!! LOTS of entries this week, HOW AWESOME!!!! If you could, pass on the word!! I don't know ANYONE who doesn't like FREE STUFF!!!!!!
The winner of the Brilliance ink pads is........
CATHY
!!!!!!
Congratulations Cathy!! Please email me your mailing address & we will get those out to you right away!!!!!
This week, one lucky winner will win BUSTER the dog, by Art Gone Wild. I don't own this stamp but he is on my WISH LIST!!!!!
I chose this stamp, even without a sample for you to celebrate us getting a new dog tomorrow!!!! OMG, I think we are CRAZY!!!! My friend has a dog very similar to Brick, and the 2 boys got along GREAT in the summer! Very same personalities....not sure I want TWO of Brick, but hey, we are helping them out & we have been talking about getting another dog for a couple years now. My friend is pregnant & knows she can't care for Bobby like he needs so they are giving him to us. Bobby will be joining our family tomorrow!!!! I will post some pics as soon as we have some!! Wish me luck!!! LOL
Remember, you only need to enter the Simon Says Challenge this week (which is Winter Love) and leave me a comment with your link to your card, in order to win!!! You CAN get a second entry for having my blinkie in your sidebar, and a THIRD entry for telling people about my blog candy in a blog post! PLEASE leave me a comment with a link directly to it, so I can find it!!!! THAT IS IT!!!!!
Can't wait to see what you all come up with for this weeks challenge! Good luck & have fun!!!!
Chris