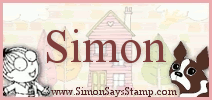 I am going to leave the Fabulous Friday Freebie posts at the top of my blog so they are EASIER to find for everyone!!! PLEASE scroll down to see my newest posts!!!! THANKS!!!
(yes, I know the date is wonky...it has to be that way to keep this post at the top!!)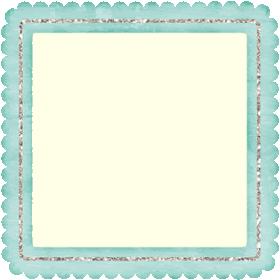 The lucky winner of last week's Friday Freebie of Monkey Around by Basic Grey is KARENB's daughter Jazi!!!
Congratulations JAZI!!!! Please email me with your snail mail address so I can get Simon to send you your goodies!!!

This week you can win 12 Pewter charms - Angels Unlock your hearts!! Aren't they gorgeous?


Requirements: All you have to do to enter is:
1. play along in the
Simon Says Stamp Challenge blog
(this weeks theme can be found on the challenge blog - go check it out!!!!)
2. leave me a comment here with a link to your post that states you've entered it into the SSS challenge

3. add my blinkie to your sidebar

(I CHECK!!!!)

4. COME BACK next Friday to see if you are the lucky winner!!!

& you can WIN these goodies!!! (includes shipping!!) !!!!!! Tell all your friends too!!!!

Thank you to Heidi, Steph, & the girls at Simon Says Stamp for being SO AWESOME to work with!!! You all work SOOOO hard to provide us with EVERYTHING we need for our crafting addiction, so I just wanted to say THANKS one more time!!!! LOVE YOU ALL!!!!
Good luck!!!!
Chris