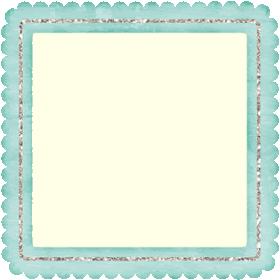 The winner of JUNGLE EDWIN from last week is..........
GILA
Congratulations Gila!!!! Your perseverance paid off!!! You have been such a faithful participant in my challenges and the Simon Says Stamp challenges!!!! Thank you for your participation!!! Please email me your address so I can get your prize out to you!!!!! ENJOY your new stamp!!!!!
And now, for this weeks FREEBIE.......... a bottle of JUNEBERRY WINE GLIMMER MIST!!!!
I am ADDICTED to Glimmer Mist!!!! I used it on this chipboard dress that I got at a small scrapbooking store 2 summers ago (it sat in my tub of "alterables" till now) so I finally decided to do something with it. I misted the whole thing, inside and out - it turned out a bit blotchy but I kind like the effect it had. I sprayed the accessory parts with SNOW ANGEL GLIMMER MIST. The little hanger I got at the same store - isn't it cute??
The same day I did this, I took a bunch of Grungeboard shapes (also available at Simon Says Stamp) and chipboard ribbon slides and shapes and GLIMMERED them up!!!! It is so fun, and you can create so many neat effects by mixing and matching the colours!!!!
So, if you want to win that bottle of Juneberry Wine Glimmer Mist, just make sure you are a follower of the Simon Says (SSS) Challenge blog, join us in this week's challenge (which is HALLOWEEN ) and leave me a comment here with a link to your card for the SSS challenge. That's it, that's all!!!!
Chris